Welcome to SeaScape Villas
Welcome to SeaScape Villas, your home away from home, located close to the best of what natures little secrete has to offer. We have equipped your villa to a high standard in anticipation of your needs for a luxurious stay. We have made every effort to make your villa feel like a cozy and comfortable retreat while having all of the amenities for you to work and enjoy our piece of paradise.
Your villa's majestic views of the Sir Francis Drakes Channel provides a scenic backdrop ideal for work and play.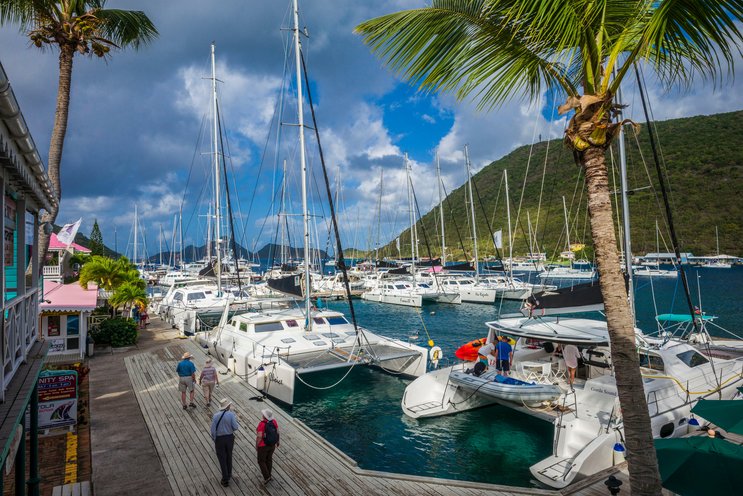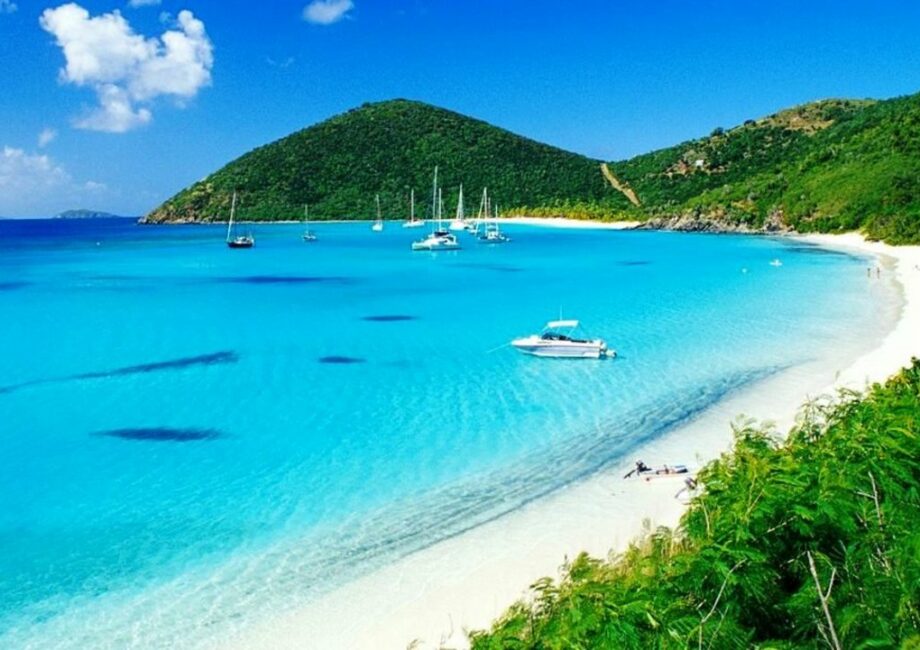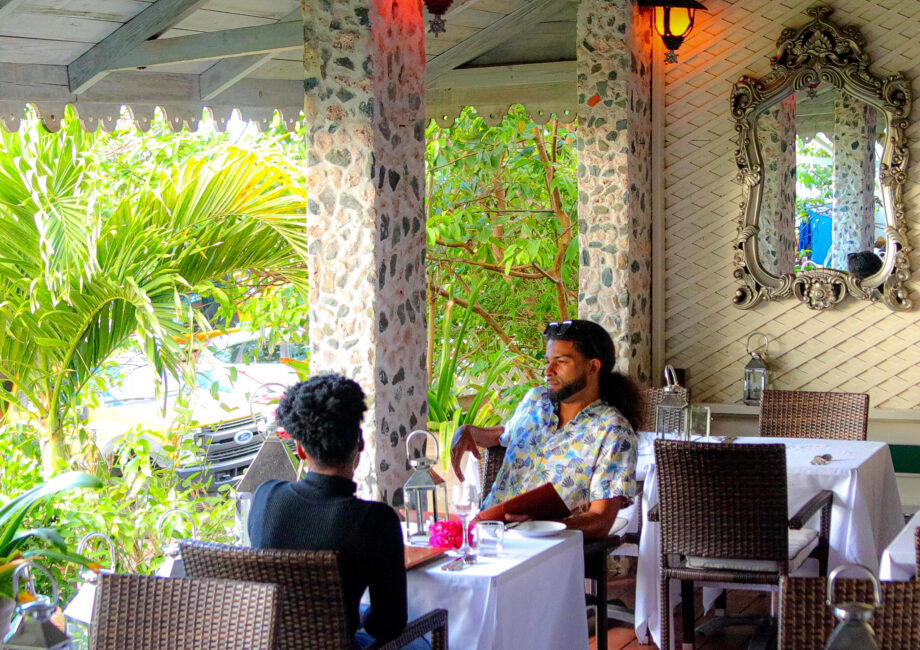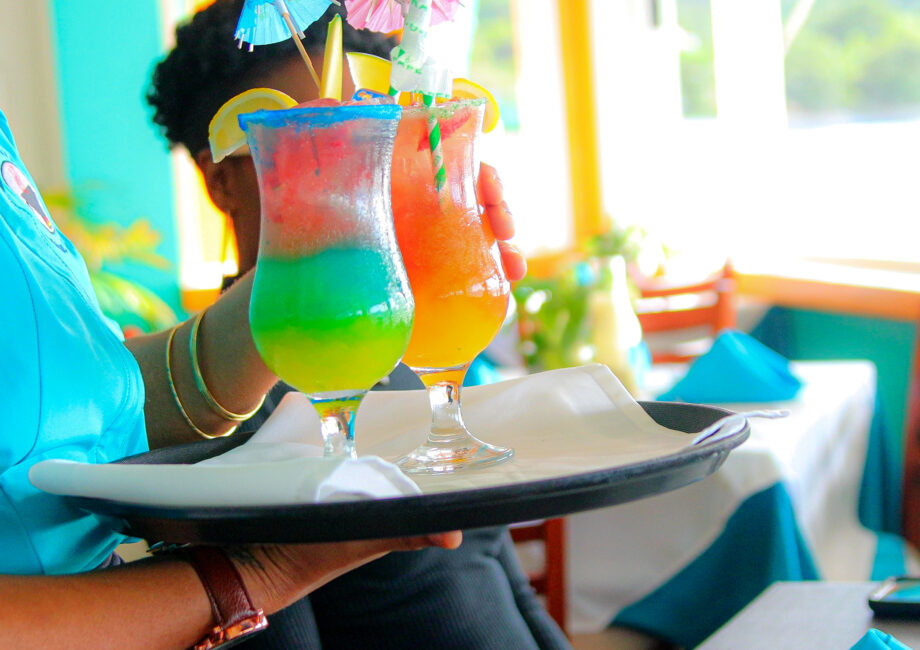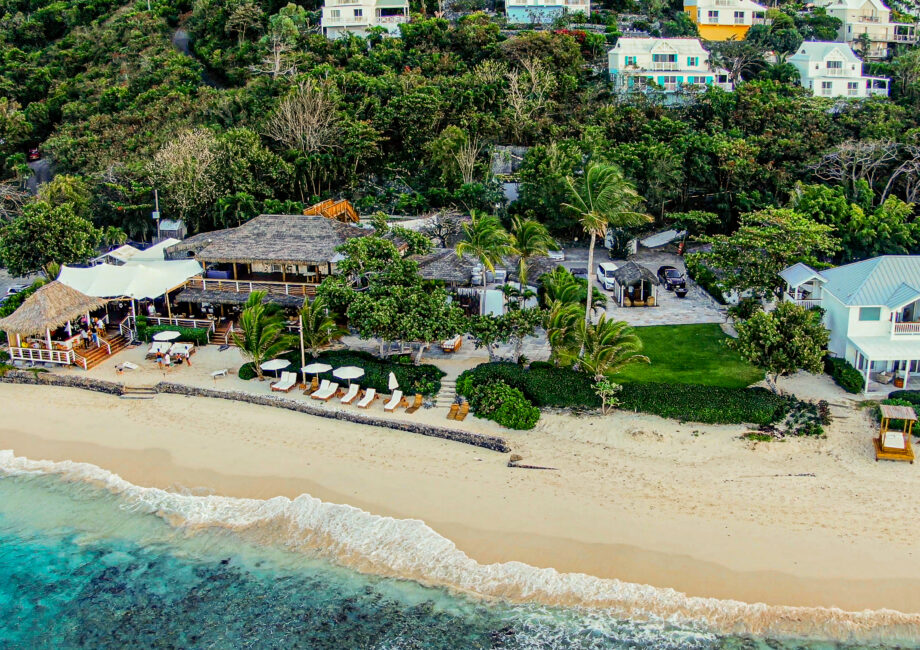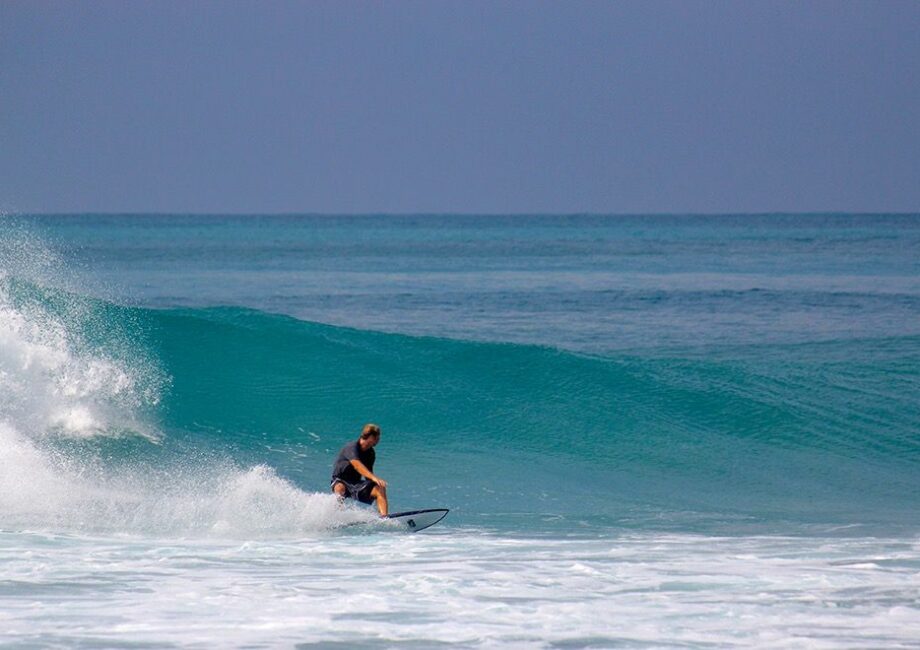 SeaScape Villas is the right choice for visitors who are searching for a combination luxury retreat and a convenient location from where to explore Natures Little Secrete.
Our Summglers Cove Villa features majestic views of SirFrancis Drakes Channel, well appointed, living, dinning and kitchen facilities all accented in gold finishes, pillow top mattress and access to high speed internet all of the conveniences of an office for those who would love to work and play.
Your SeaScape Villa Experience
From surfing at Little Apple Bay to watching the sunset at Cane Garden Bay beach, your stay at SeaScape Villa can be filled with unforgettable memories.
Prices start at: $200 per night
Details
Exploring Nature's Little Secrete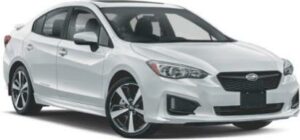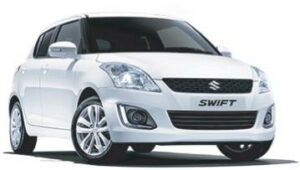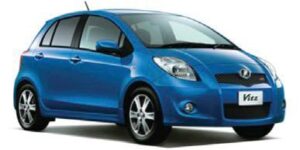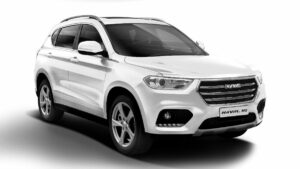 With just a simple request, you can have a reliable and stylish car waiting for you right at your doorstep. Say goodbye to the hassle of public transportation and hello to the freedom to explore at your own pace.
Support Our Entrepreneur Community